Tag Archives | Phase of Water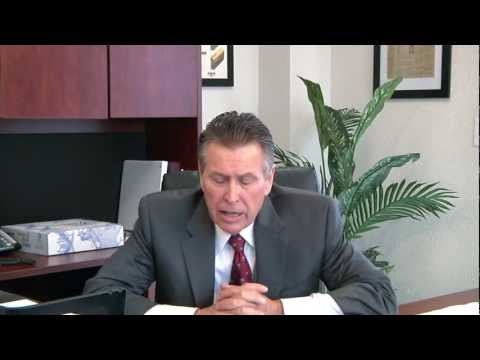 Double Helix Water and its Relation to the Meridian System. A video by David L. Gann.
The Secret of Life has been the foundation of philosophy and medicine throughout history. The Chinese called it chi; the Japanese, qi; the Indians, prana; and Wilhelm Reich, orgone. Much of medicine before 1940 was rather pragmatic empirical practice with many errors.
Norman Shealy, MD, PhD and Founding President of the American Holistic Medical Association wrote a foreword to our book, Double-Helix Water, Has the 200-year-old mystery of homeopathy been solved? I have included it here as an introduction for this article.